Mrs. McCorquodale's Fourth Grade Classroom
June 2017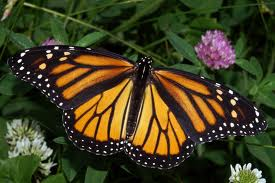 Homework:
Thursday, June 8th: 
ELA: none
Spelling: none
Math: worksheet
Social Studies:  Finish classwork- Read Lesson 3 in Chapter 10.  Complete packet page for Lesson 3.  Complete 2 worksheets (Where I Live & Hemisphere)
Religion: CH 17 Activity pages in workbook.
Reminders:
1. Midwest states, capitals, and vocabulary test on Friday, 6/2
2. No School students, Friday, May 26th
3. No School, Monday, May 29th
Science Link for Program > Click > Classroom Login Username: SFAB Password: chalk > Click Student Links >Topic A Resources
-.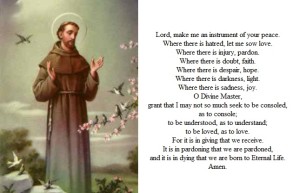 SPECIAL SCHEDULE:
Monday: GYM (Please wear Gym uniforms to school on Mondays.)
Tuesday: Computers/iPads
Wednesday: none

Thursday: Art & library every other week.

Friday: Music – bring recorder & music book
 Contact: emccorquodale@sfab.org OR call the school at 781-848-0842

 Social Studies Links: