Mrs. Lord's Classroom

"Catholic Schools: Communities of Faith, Knowledge, and Service"
SFA Transportation Change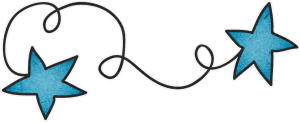 HOMEWORK  - Week of 9/26

Monday

Spelling- 3 times each

 

Math- Practice page

 
Tuesday

 Spelling-  First 5 words in sentences

 

Math- Practice page

 
Wednesday

Study for spelling test

Math-Practice page

 

Thursday

 No Homework

 
 Friday

No School -Professional Day

 

 
Spelling Word's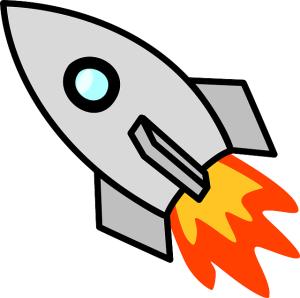 Reading Story:  The
 
The Library Spelling Words (Test on Thursday) 
park  
kick  
bark  
hook  
stick  
dark  
book  
took  
stack  
track  

 
"The Library" Vocabulary Words  
nearsighted – able to see things that are close  
by better than those things that are faraway.  
incredible- amazing; astonishing  
manufactured- to have made something  
tutoring- to teach privately  
donations – gifts, contributions  
library – a room or building that has a  
collection of books, magazines, and newspapers  
 
 


This Week's Poem
 
The Library Spelling Words (Test on Friday)
 
 
Fluency Poem for this week:  
 
Our Tree  
by: Marchette Chute  
 
When spring comes round, our apple tree  
is very full of flowers,  
And when a bird sits on a branch the  
petals fall in showers.  
When summer comes round, our
apple tree is very full of green,  
And everywhere you look in it there  
is a leafy screen.  
When autumn comes round, our  
apple tree is full of things to eat  
And apples hang from every branch  
to tumble at our feet.  
When winter comes round,  
our apple tree is full of snow and ice,  
And rabbits come to visit it…  
We think our tree is nice.  

Gym uniform- every Wednesday gym class for grade 2L.

*Act of Contrition is on this page. Each day, a child from
grade 2 leads the school in prayer.
Binders are to be brought home and back to school each day .

TAKE NOTE
*****Let Your Light Shine Brightly*****