Mrs. Lord's Classroom

"Catholic Schools: Communities of Faith, Knowledge, and Service"
2017-2018-supply and reading list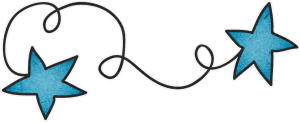 HOMEWORK  - 

Monday – Spelling- 3 times each

                   Math paper

 
 
Tuesday -

Spelling-

5 words in sentences                                             Math paper

 

 

Wednesday-Spelling- last 5 words in sentences                                     Math paper                

 
 

Thursday -Spelling- Study spelling words

Math paper

                 

 
 
 

 

 
Spelling Word's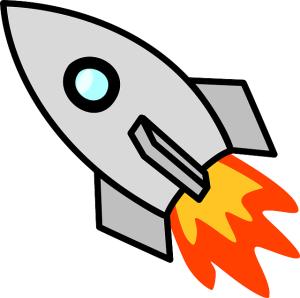 Reading Story:   "Come Back Jack" genre-fantasy 
Spelling Words (dr, tr, gr blends)   
drip     trip 
drum  grow
gray   truck
grin    try
tree    dress    
This week we will be working on _le words, ou and ow, contractions, compound   words, multi-syllabic words, and complete sentences.    
"Come Back, Jack Vocabulary"   
boring: not interesting   
adventure: an experience that is interesting or dangerous   
exciting: stirring up strong feelings; thrilling   searched looked for   
**steep: having a very sharp slope or slant   
**nimble: moving quickly and lightly 
**-are especially difficult for many grade 2 students and need reinforcement.   


This Week's Poem
 Open A Book By Jane Baskwill
Open a book 
And you will find 
People and places of every kind 
Open a book 
And you can be 
Anything that you want to be 
Open a book 
And you can share 
Wondrous worlds you find in there 
Open a book 
And I will too 
You read to me
And I'll read to you.


Gym uniform- every Wed.  gym class for grade 2L.

*Act of Contrition is on this page. Each day, a child from
grade 2 leads the school in prayer.
Binders are to be brought home and back to school each day .

TAKE NOTE
*****Let Your Light Shine Brightly*****