Welcome to Ms. Gratta's Third Grade Classroom!
Third Grade is a great "SPOT" to be in!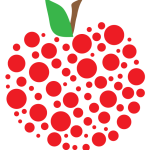 Teacher:
Ms. Gratta
Email:
Welcome to Ms. Gratta's 3rd Grade Classroom
 Hello 3G Families, 
I hope that everyone enjoyed their weekend. It surely did feel like summer with the lovely weather we enjoyed. As we know, summer vacation will be here on Friday of this week as we say goodbye to another school year. I have thoroughly enjoyed having all of your children as students in my third grade class this year. It truly has been a wonderful year and I am sad to say goodbye. Much growth in all areas has been seen in all students. I encourage them to continue pushing themselves all summer long even if it is reading for a few short minutes or playing a math review game on a rainy day. Below you will find details about some happenings over this busy upcoming week. If your child is going to be absent any day this week including the last day of school, please let me know as we have a lot of exciting activities going on throughout the week. 
Our annual Field Day will be coming up this week on Wednesday. As a way to prepare for this fun-filled event, I am asking that students please bring in a white cotton t-shirt. This t-shirt will be used for decorating shirts that students will be wearing on Field Day. We will be doing our decorating tomorrow afternoon. Donations of any decorating materials such as fabric paints or markers would also be much appreciated. Thank you again for your generosity! 
Tomorrow is also our Moving Up Day. Third grade will have the opportunity to "move up" and visit fourth grade and meet Mrs. McCorquodale, our fourth grade teacher. They will receive a brief overview as to what the fourth grade year has in store, complete an activity, and receive their Summer Reading and supply list. Donnelly's Apparel, our uniform company, will also be in the School Hall for any student who needs to be measured. 
As previously mentioned above, our annual Field Day is on Wednesday this week. Students will be walking to Thayer Academy for a fun-filled morning of relay races and games. We will be departing SFA around 9:00 AM. We will also be having a snack break as we are playing games so I advise that children pack their snacks so that they may be carried over easily to the field. A backpack similar to the ones many children carried on our field trip may work well. A water bottle may also be brought over as well. I also recommend that children apply sunscreen prior to coming to school as there is not much shade at the Thayer Academy fields. The forecast for Wednesday is looking great so it should make for a great day! 
On Thursday of this week, SFA will also be sponsoring a Red, White, and Blue Dress Down Day. There will be a $1.00 fee if your child chooses to dress down. The money collected from this Dress Down Day will be donated to the Joe Andruzzi Foundation. Ms. Stephanie McHugh, a SFA parent will be running the Falmouth Road Race for this organization. 
Lastly, our last day of school is on Friday, June 16th. It is also an 11:30 dismissal. Our Extended Day Program will not be available on this day. There will also be a school liturgy at 8:45AM in St. Francis Church. All are welcome to attend. 
Have a wonderful week!
Sincerely, 
Ms. Gratta 
Grade 3 Visits Plimoth Plantation- May 18, 2017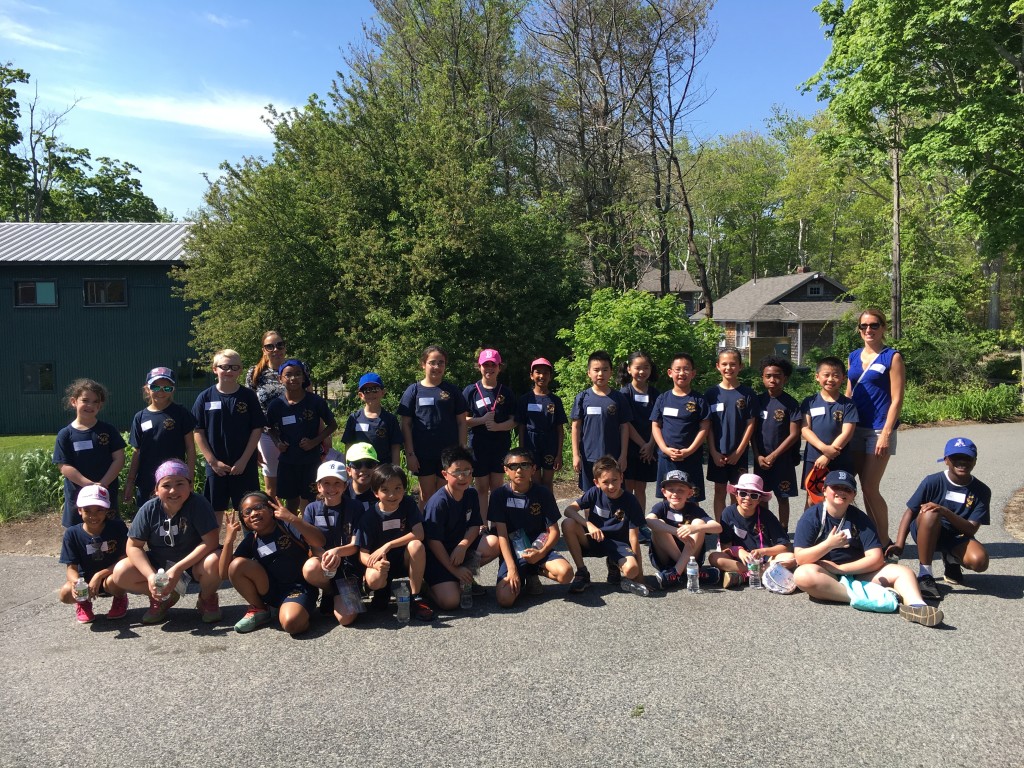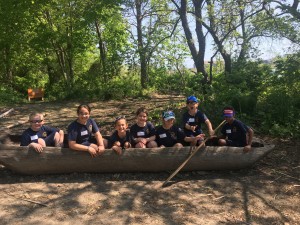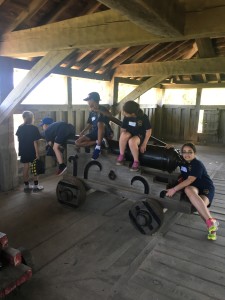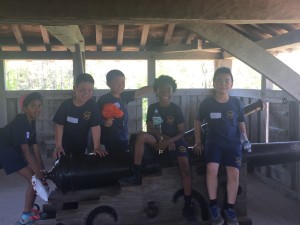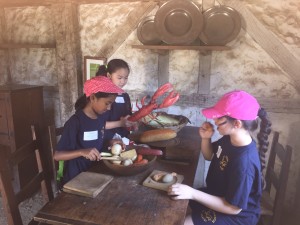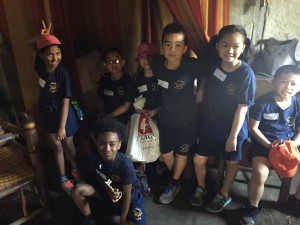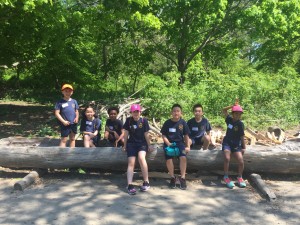 What We Are Learning This Week-Week of June 12th
Reading:  Summer Writing Activities 
Weekly Story:   
Word Knowledge: 
Language Arts:   Verbs 

Math:  Math Review Games 
Religion: Chapter 11 
Science: 

 Social Studies:  Chapter 2 Lesson 2-Machines and Inventions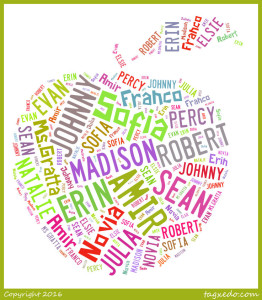 This Week's Spelling Words
Focus:  
1) 
2)  
3) 
4) 
5)    
6) 
7) 
8) 
9) 
10)
11) 
12) 
13)
 14)   
15) 
16) 
17) 
18)   
19) 
20)    
Selection Vocabulary

 Week of June 12th-16th
Monday, June 12th

Spelling:  
Math: 
ELA:    
Social Studies:                          
Tuesday, June 13th

Spelling: 
Math:  
ELA:  
Science: 
Social Studies: 
Wednesday, June 14th
ELA:

Math:  
Science: 
Social Studies: 

Bring a book for your Reading Buddy! 
     Thursday, June 15th 
 Spelling: 
Reading:
Math:
Social Studies: 

Science:   
         Friday, June 16th
*Students are asked to complete any unfinished work from the week over the weekend if it is not completed by the end of the day on Friday.*               

Reminder: All homework assigned is due the next day in order to receive credit! Students are also assigned nightly reading that must be documented on their Reading Log. Students are required to read for 20 minutes each night. 
Specialist Schedule:
Monday: iPad Lab 

Tuesday: Art 
Wednesday: Physical Education (Wear Gym Uniforms)
Thursday:  Music and Reading Buddies 
Friday: Italian/Spanish-TBD 
                                                 Library (1:15-1:45-every other week) 
 Helpful Websites:
www.aaamath.com- A fun website to allow your child to practice addition and subtraction facts up to 18.

www.spellingcity.com/missgratta/-A Great Resource for practice with our weekly Spelling words!
www.sadlier.com-Our new Religion Curriculum 
www.nancylarson.com- Our new Science Curriculum  Student Username: sfab  Password:    
www.starfall.com
www.pearsonsuccessnet.com - EnVision Math Resources